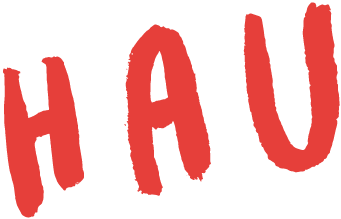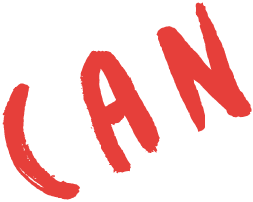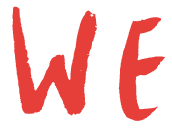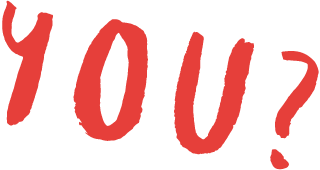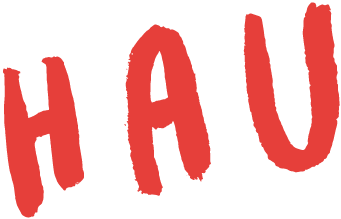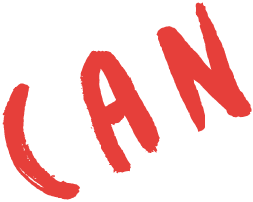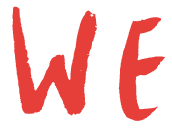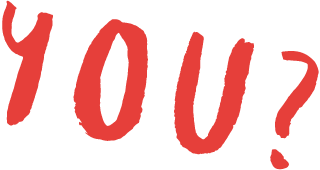 Choose what you need or write to us, and certainly we will find a solution
Do you need a website?
Would you like a new logo?
Do you think about identification for your company?
Are you looking for a bank of ideas?
Do you want to improve the brand image?
You've come to the right place
Define your needs or let us lead you when you are at the crossroads of your ideas and you do not know which way to go. We'll sniff out and dig out the best ideas. When you'll be sitting comfortably in a chair we'll bring you a fresh newspaper and eagerly wag our tail. Just whistle and we'll come running!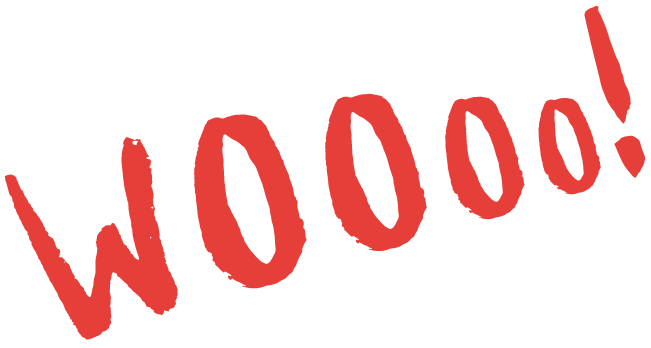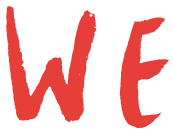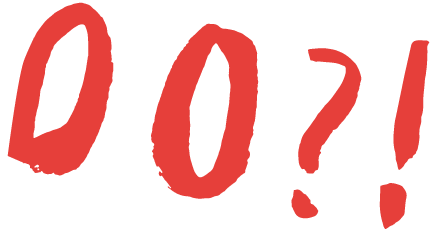 Our professional service introduces the customer into a state of euphoria and full harmony with the product, which in the end, they receive from our paws.
They trusted us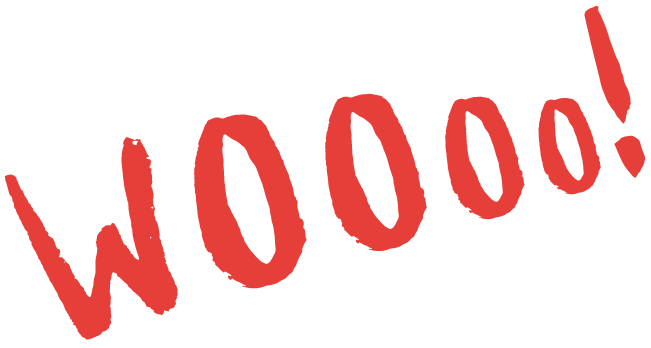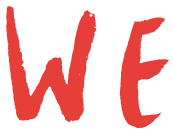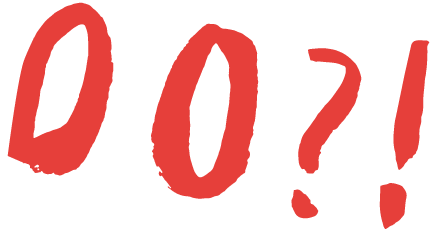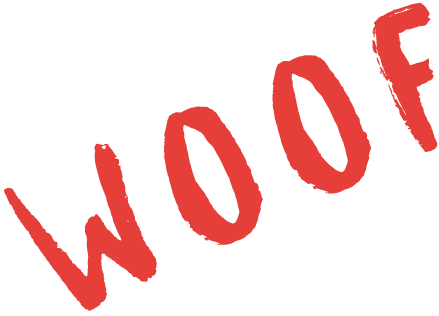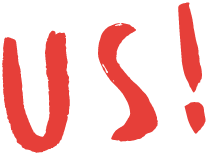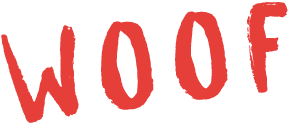 woof@reddogdesign.pl